A Little more information
We are a specialist accountancy firm which take care of all your accounting needs for a fixed monthly cost. Working entirely on a subscription basis we offer all-encompassing accounting packages to businesses and individuals who just want to get all of their accountancy taken care of by a professional.
Whether you are a sole-trader or a Limited Company, we offer every accounting service you need to take care of all your accounts including monthly bookkeeping, year-end accounts, tax return completion and submission and much more!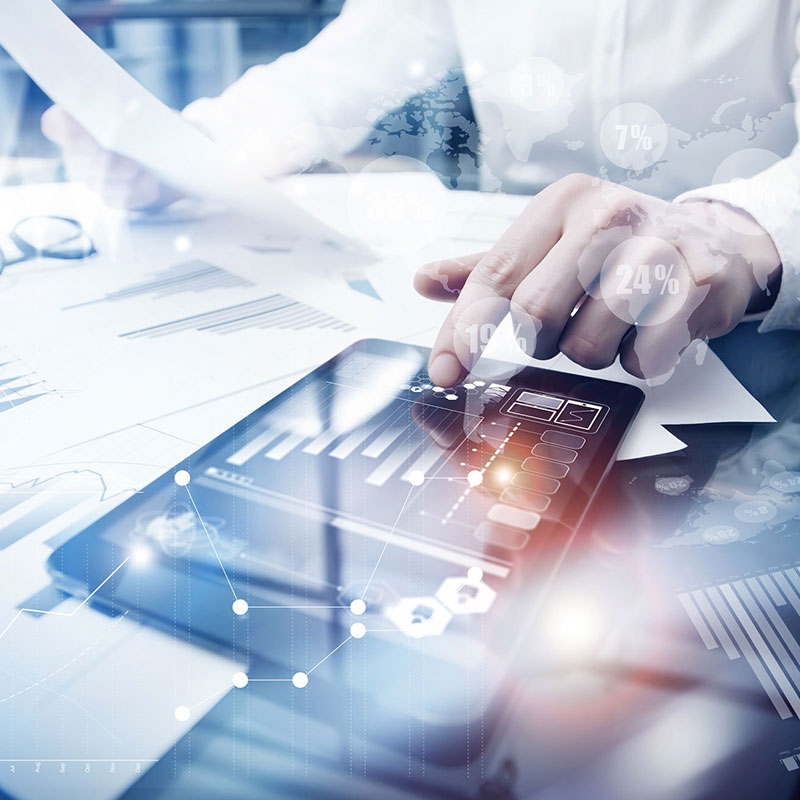 Monthly Accountant was created by Chartered Management Tax Accountant Andrew Crawford after he saw a multitude of individuals and businesses struggling with their accounts. He was inundated with people getting fines from the HMRC due to incorrect tax return information and people just not finding the time to keep their monthly accounts up to date. So Andrew decided to do something about it!
Creating a specialist team of Accountants and Bookkeepers he formed a simple system which would allow any individual or business to be able to pay a monthly fee and have every aspect of their accounting completed for them. No more fines from the HMRC or trying to find the time to run accounts. Just like any other subscription membership out there, Andrew wanted to create a service which was affordable and efficient.
Many other companies out there charge for basic services then require you to add-on additional aspects (such as tax returns) – not us! We simply offer 2 pre-made packages which include every service you would need to run your accounts, these are specially designed for individuals and businesses.
We also understand that not every business is the same, therefore our pre-made packages may not suit everyone and so we even offer a bespoke package option which allows any client to create their own customised package which works for them.
In simple, we aim to offer the easiest and most effective online monthly accounting service available to businesses and individuals across the UK. All we need from you is to upload your receipts/invoices to your online portal and we take care of the rest…literally! There's not one service we don't include within your monthly accounting package so you can rest assured we have you covered for everything.
Monthly Accounting Packages
ACCOUNTS • BOOKKEEPING • TAX RETURNS
We offer an affordable and effective monthly accounting solution for businesses and individuals across the UK and have kept it simple! We have created 2 pre-set package options for you to choose from but if neither suits you then we even offer a custom feature where you can choose which services you want to ensure you get the right services for your business.
Sole-Trader
Monthly Bookkeeping
Year-End Accounts
1 x Self-Assessment Tax Return
Unlimited Support from Dedicated Accountant
Cloud Accounting Software
Assistance with HMRC Tax Investigation
Small Business
Monthly Bookkeeping
Year-End Accounts
2 x Self-Assessment Tax Returns
1 x Partnership Tax Return
2 x Company Director Tax Return
VAT Returns
Corporation Tax Returns
Unlimited Support from Dedicated Accountant
Free Cloud Accounting Software
Assistance with HMRC Tax Investigation
Bespoke Package
BUILD YOUR OWN PACKAGE
Cloud Accounting Users
Self-Assessment Tax Return
Company Director Tax Return
Partnership Tax Return
VAT Return
Corporation Tax Return
* Monthly Bookkeeping (as standard)
* Year-End Accounts (as standard)
* Unlimited Support (as standard)
* Assistance with HMRC Tax Investigation (as standard)
What Our Clients Say
OUR POSITIVE FEEDBACK

"The Netflix of Accounting! Really great service, all I do is upload my receipts and invoices then my online accountant does everything for me including my tax return every year. So simple."
"As soon as I setup my business I knew I wouldn't be able to run my accounts properly, so I signed up up for Monthly Accountant straight away and they've been doing an incredible job since day one!"
Let's Work Together
FEEL FREE TO ASK US FURTHER QUESTIONS
We know handing your business accounts over to someone else can be quite a daunting thought, so if you want to get in touch and ask some questions then please feel free to contact us using the form below.