Sole-Trader Accounting Package
If you are a sole-trader and want to get your accounts taken care of by a professional then you've come to the right place!
We are a team of specialist Accountants working on a simple subscription basis which takes care of all your monthly accounting for you.
This package includes ongoing bookkeeping, year-end accounts and the completion and submission of your tax return.
So whatever business you run, we can take care of your accounting so you don't have to!
Once signed up we will provide you with login details to your online account which enables you to easily upload your receipts and invoices. We then use these as reference to fulfil all of your monthly accounting services – if you're in a hurry our system even allows you to take a picture of a receipt/invoice and upload that instead! So we've ensured to make the process as easy as possible.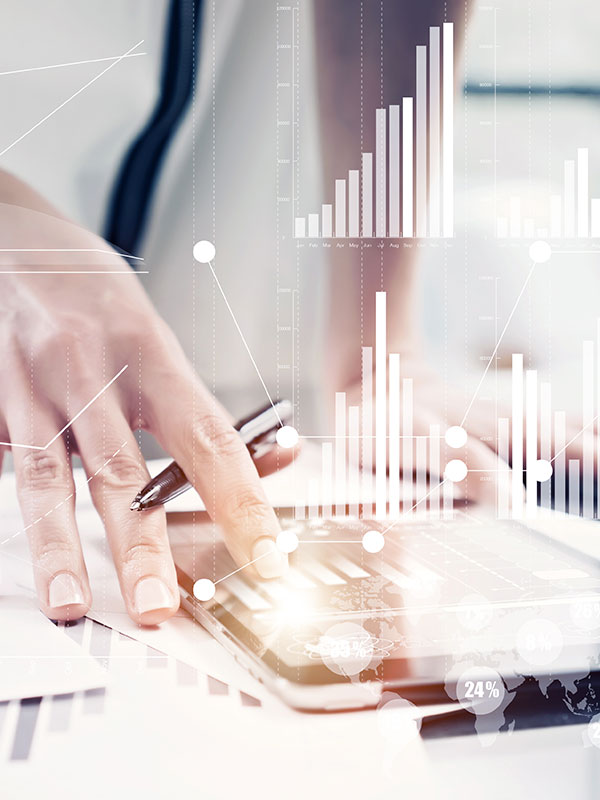 SOLE-TRADER ACCOUNTING PACKAGE
Sole-Trader Package
Ongoing Monthly Accounting
Year-End Accounts in Spreadsheet
1 x Self-Assessment Tax Return Completed and Submitted to HMRC
Unlimited Support from Your Own Dedicated Accountant
Cloud Accounting Software for Receipt & Invoice Uploads
Assistance with HMRC Tax Investigation
SOLE-TRADER ACCOUNTING PACKAGE
If you would like to sign up to the Sole-Trader Package then simply click the button below. You'll then be redirected to PayPal in order to complete your payment details for your monthly subscription. We will then contact you with login details to start uploading your receipts and invoices!
How the Sole-Trader Monthly Package Works
ACCOUNTS • BOOKKEEPING • TAX RETURNS
Our sole-trader package is desienged specifically for individuals who run their own business and simply need a professional to take care of all their accounts. This package is ideal for sole-trader businesses such as trade professionals, contractors, freelancers etc. So if you're fed up of running your own accounts or simply don't find the time to do it yourself then take a look at how simple the process is.
What Our Clients Say
OUR POSITIVE FEEDBACK

"The Netflix of Accounting! Really great service, all I do is upload my receipts and invoices then my online accountant does everything for me including my tax return every year. So simple."
"As soon as I setup my business I knew I wouldn't be able to run my accounts properly, so I signed up up for Monthly Accountant straight away and they've been doing an incredible job since day one!"
Let's Work Together
FEEL FREE TO ASK US FURTHER QUESTIONS
We know handing your business accounts over to someone else can be quite a daunting thought, so if you want to get in touch and ask some questions then please feel free to contact us using the form below.