Small Business Accounting Package
As a small business it can become very stressful trying to run your team and also take care of the accounts, especially if you're doing them yourself. Many businesses will look to hire an in-house Accountant or outsource an Accounting Firm who charge by the hour, but both of these options will prove very costly due to the price of accountancy services and paying by the hour or even an Accountant's salary. This is where our small business accounting package takes care of all the hard work for you!
All you need to do is ensure your receipts and invoices are uploaded into your Monthly Accountant system and we take care of the rest – all for a fixed low-cost monthly fee.
No more worrying about trying to sort all of your business accounts, let us take care of everything so you can focus on running your business. This package really is all-encompassing and entitles you to ongoing bookkeeping, year-end accounts, up to 2 self-assessment tax returns completed & submitted, 1 x partnership tax return completed & submitted (if applicable), ongoing VAT return completion & submission and your corporation tax returns completed and submitted if you're a Limited Company.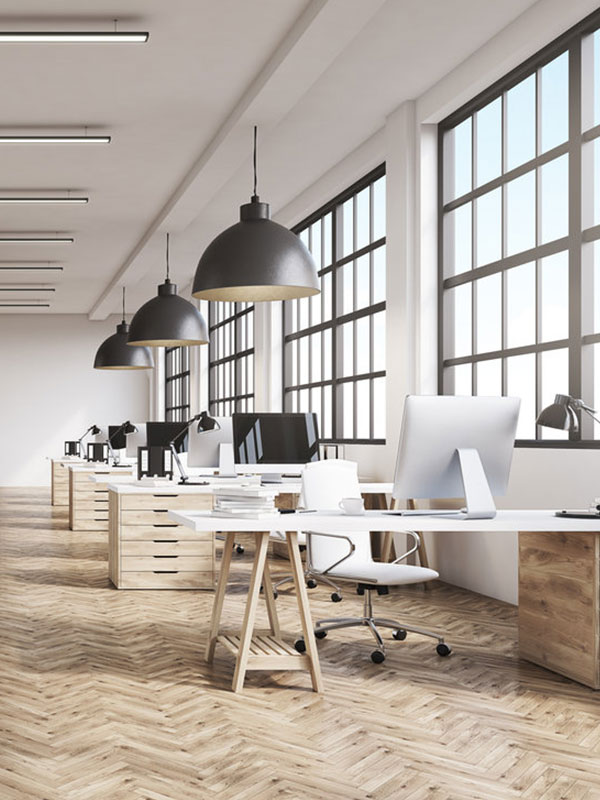 SMALL BUSINESS ACCOUNTING PACKAGE
Small Business Package
Ongoing Monthly Accounting
Year-End Accounts in Spreadsheet
Up to 2 x Self-Assessment Tax Return Completed and Submitted to HMRC
1 x Partnership Tax Return Completed and Submitted to HMRC
VAT Returns Continually Completed and Submitted to HMRC
Corporation Tax Returns Continually Completed and Submitted to HMRC
Unlimited Support from Your Own Dedicated Accountant
Cloud Accounting Software for Receipt & Invoice Uploads
Assistance with HMRC Tax Investigation
SMALL BUSINESS ACCOUNTING PACKAGE
If this all sounds perfect and you would like to sign up to our Small Business Package then simply click the button below. You'll then be redirected to PayPal to fill in your payment details for your new monthly subscription. We will then contact you with login details to start uploading your receipts and invoices!
How the Small Business Monthly Package Works
ACCOUNTS • BOOKKEEPING • TAX RETURNS
Our Small Business Accounting Package is specifically designed for smaller-sized self-employed businesses or Limited Companies who have a team of up to 20 employees and have a turnover under £10 million per year. If you're business or company falls within these guidelines then this is the package for you! We've desiged this to take care of ALL your accounting needs so you never have to worry again, confident in the knowledge that your accounts are being taken care of from bookkeeping to returns. If the package is't quite right then be sure to take a look at our Custom Package option which allows you to select only the relevant aspects of accounting you and your business needs to ensure you gain the perfect package for your requirements.
What Our Clients Say
OUR POSITIVE FEEDBACK

"The Netflix of Accounting! Really great service, all I do is upload my receipts and invoices then my online accountant does everything for me including my tax return every year. So simple."
"As soon as I setup my business I knew I wouldn't be able to run my accounts properly, so I signed up up for Monthly Accountant straight away and they've been doing an incredible job since day one!"
Let's Work Together
FEEL FREE TO ASK US FURTHER QUESTIONS
If you feel your business would benefit from having a monthly accountant but aren't sure how it would work or have further questions then please feel free to get in touch using the contact form below.